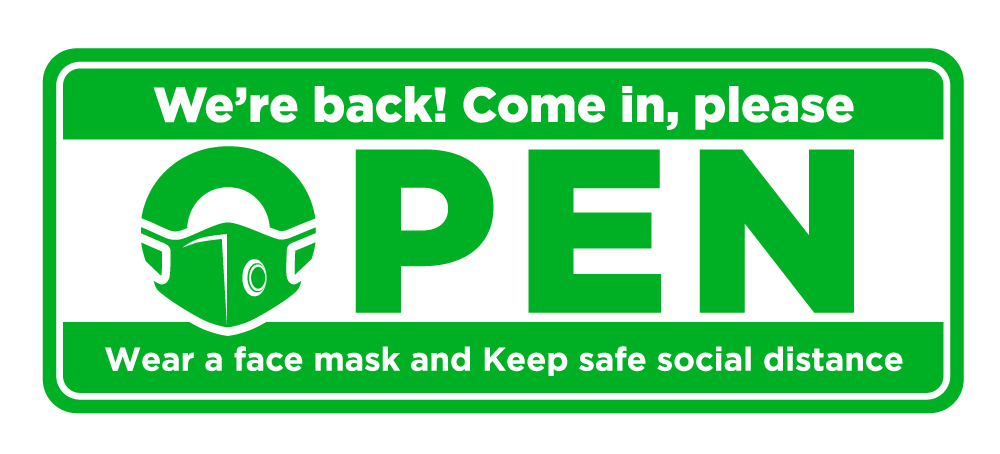 Implement These 7 Practices To Protect Your Patients & Staff
There is definitely a right way & a wrong way to reopen your dental office during COVID-19. You must straddle the line between keeping patients and staff safe, and effectively doing your job.
This feat is challenging when you work in...
Read More